2nd International NASH day '19 NASH MEETING IN BRUSSELS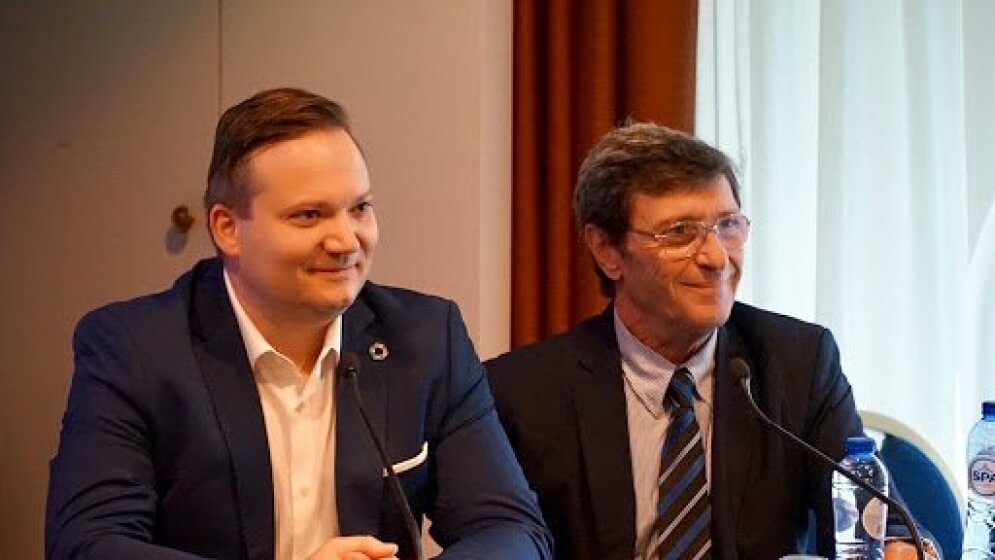 Second international NASH day was celebrated in several cities in the world with organization of different events. In Brussels ELPA president Marko Korenjak and ELPA vice president Julio Burman participated with short presentation in an event that was also broadcasted life on the internet. Their contribution was focused on many problems that the patients with NAFLD and NASH are facing and also to present how ELPA tries to change the lanscape for patients.
ELPA as patient's association detected serious gaps in Health care of NASH and NAFLD patients. This is going to be our next biggest challenge in Europe. NASH is the new epidemic that will affect the liver patients in Europe and only together we can stop, prevent and treat.
ELPA President Marko Korenjak said:" As patients we need to be active participais in health care and not just passive participants of health care services and products. We need to be again responsible for our own health and our wellbing. We need a strong patient voice in decision making."