ELPA's aim is to promote the interests of people with liver disease and in particular: to highlight the size of the problem; to promote awareness and prevention; to address the low profile of liver disease as compared to other areas of medicine such as heart disease; to share experience of successful initiatives; to work with professional bodies such as EASL and with the EU to ensure that treatment and care are harmonised across Europe to the highest standards.
Marko Korenjak
Elpa President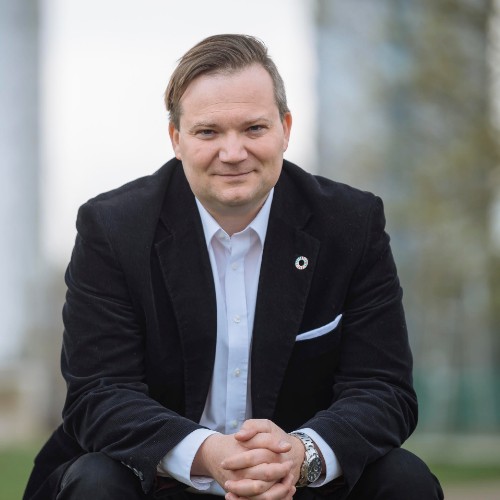 What we do
Our ultimate goal is a world without liver diseases.
ELPA emerged from a desire amongst European liver patient groups to share their experiences of the often very different approaches adopted in different countries.
Our Values
Equaliy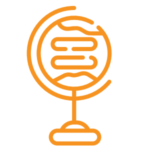 Respect for diversity
Patient driven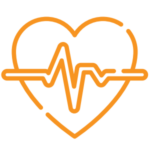 Commitment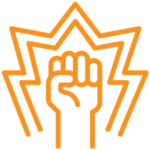 Transparency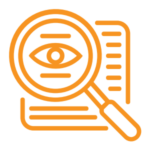 Why choose us?
the biggest EU liver patients association
more then 2 years ISO certificate
Strategy Development
More than 15 Years
of Experience
0
millions persons in the EU with a chronic liver condition
0
liver transplants are performed in the Europe per year
Latest News

Feedback
"European Liver Patient Association has made significant contributions from patent, scientific, policy, regulatory, and corporate perspectives. Its patient-centric approach, scientific collaborations, policy advocacy, regulatory engagement, and corporate partnerships have collectively improved the lives of liver patients and advanced liver health across Europe."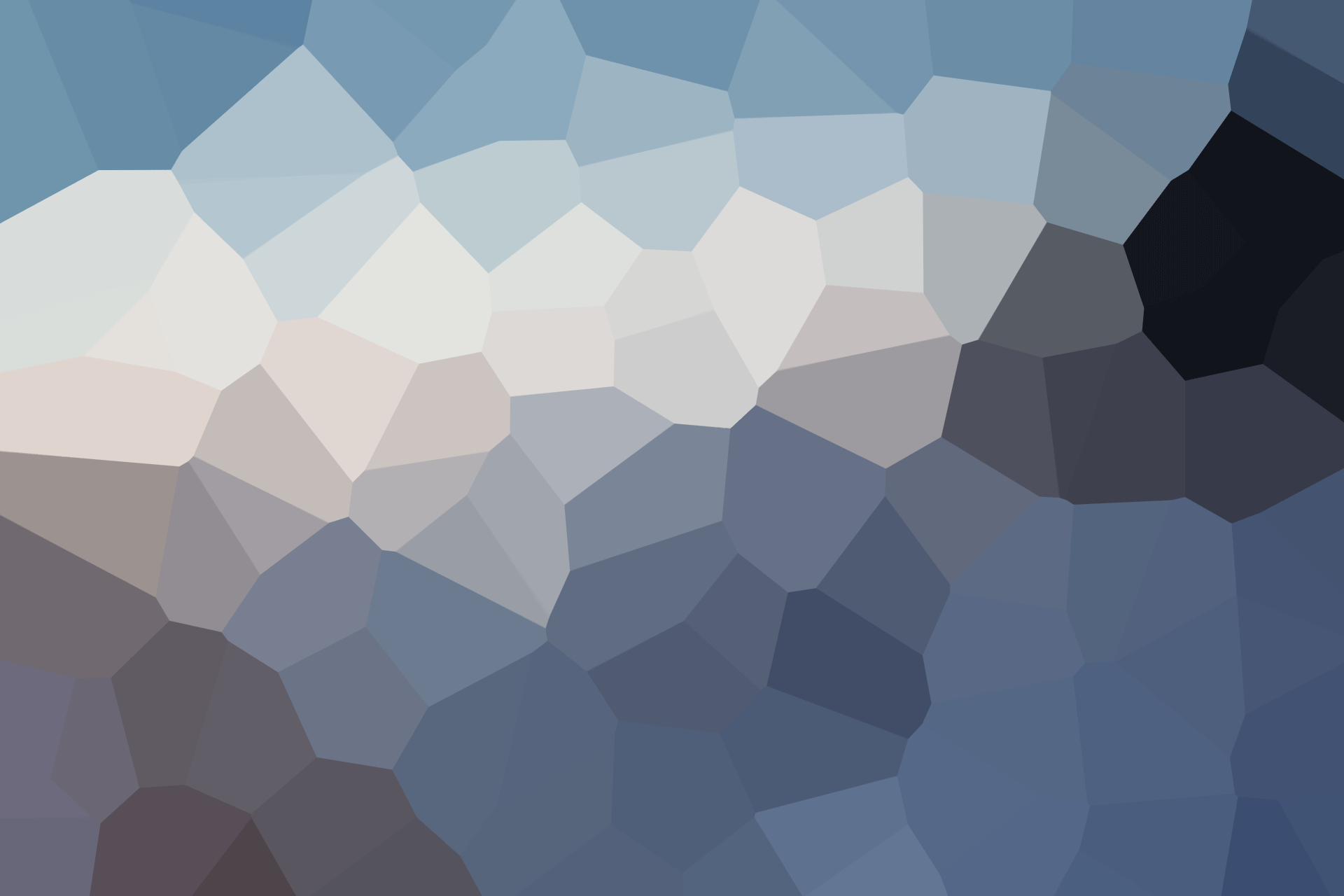 "ELPA's corporate partnerships have enabled the organization to expand its reach and impact, leveraging resources and expertise to implement impactful initiatives. The association's collaboration with corporate entities has helped raise awareness, enhance patient support programs, and advocate for improved access to treatments and healthcare services."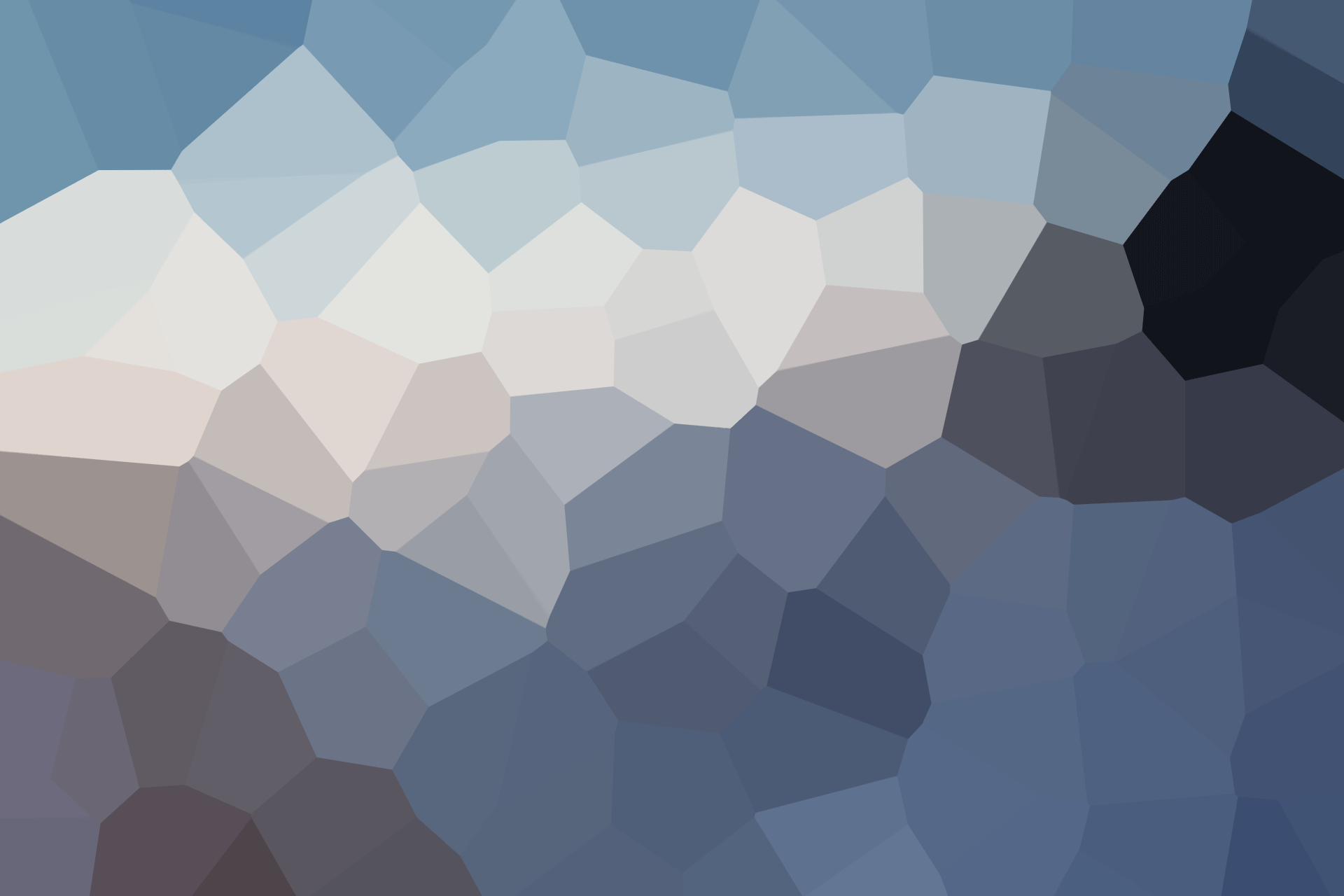 "ELPA's collaborations with pharmaceutical companies and industry stakeholders have fostered partnerships that drive innovation in liver disease research and treatment. The association's industry engagement has facilitated knowledge transfer, funding opportunities, and the development of patient-centric solutions."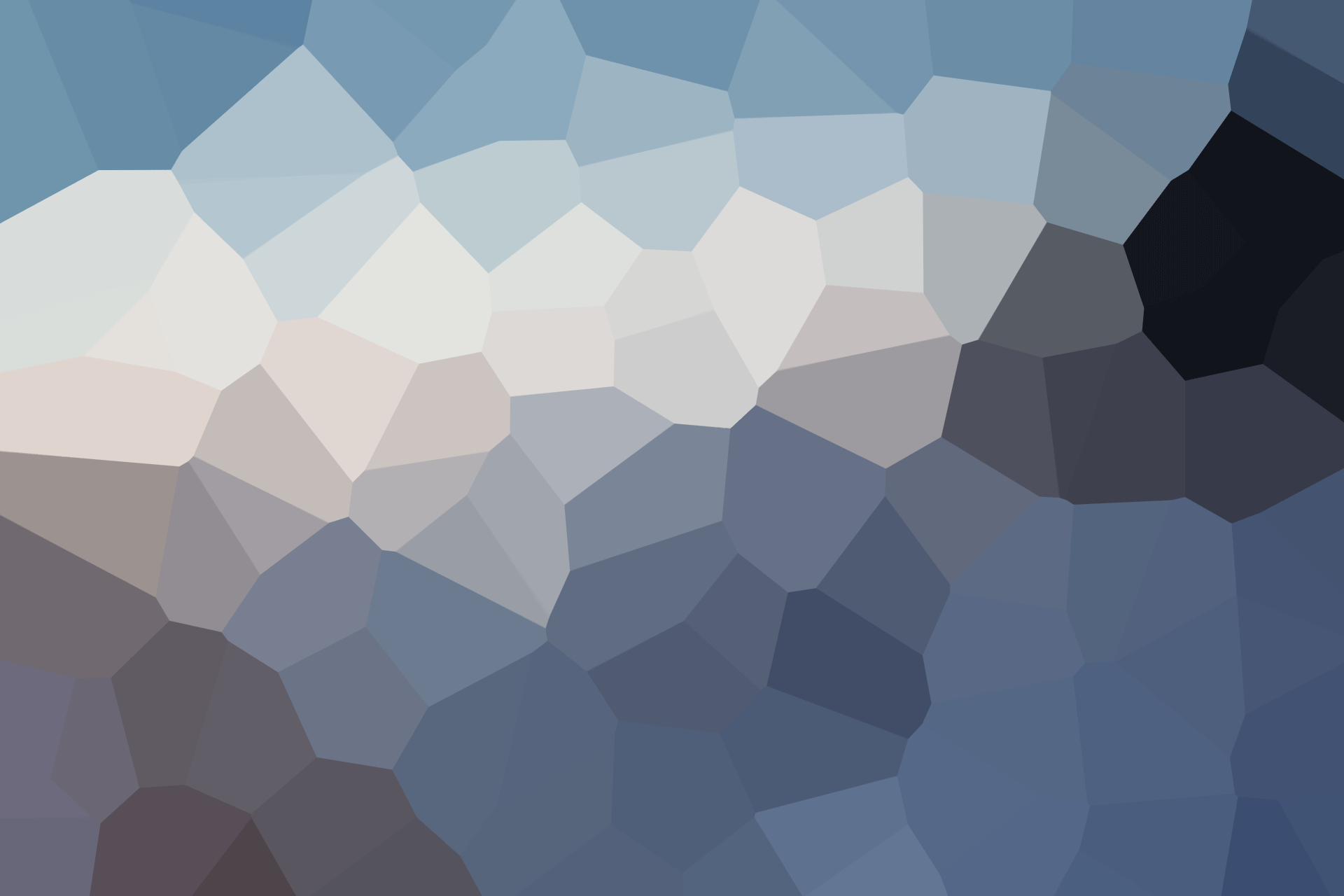 "Encourage corporate sponsors to invest in liver disease awareness campaigns, patient education programs, and community outreach activities, fostering a supportive ecosystem for liver patients."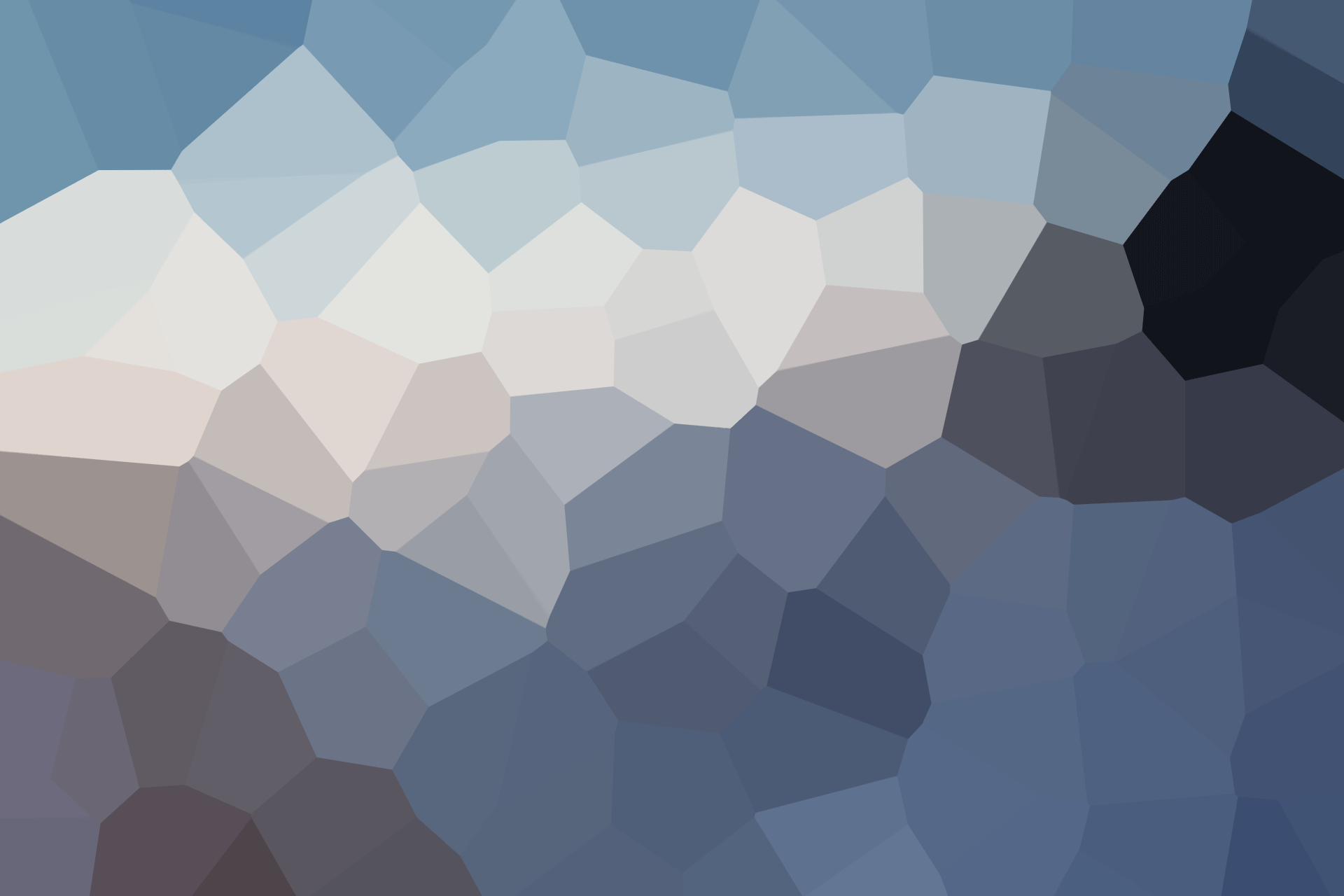 "ELPA's collaborative approach with policymakers and government agencies has ensured that the voices of liver patients are heard and their concerns are addressed. The organization's efforts in shaping policies that promote early detection, prevention, and equitable access to treatments have had a positive impact on liver health across Europe."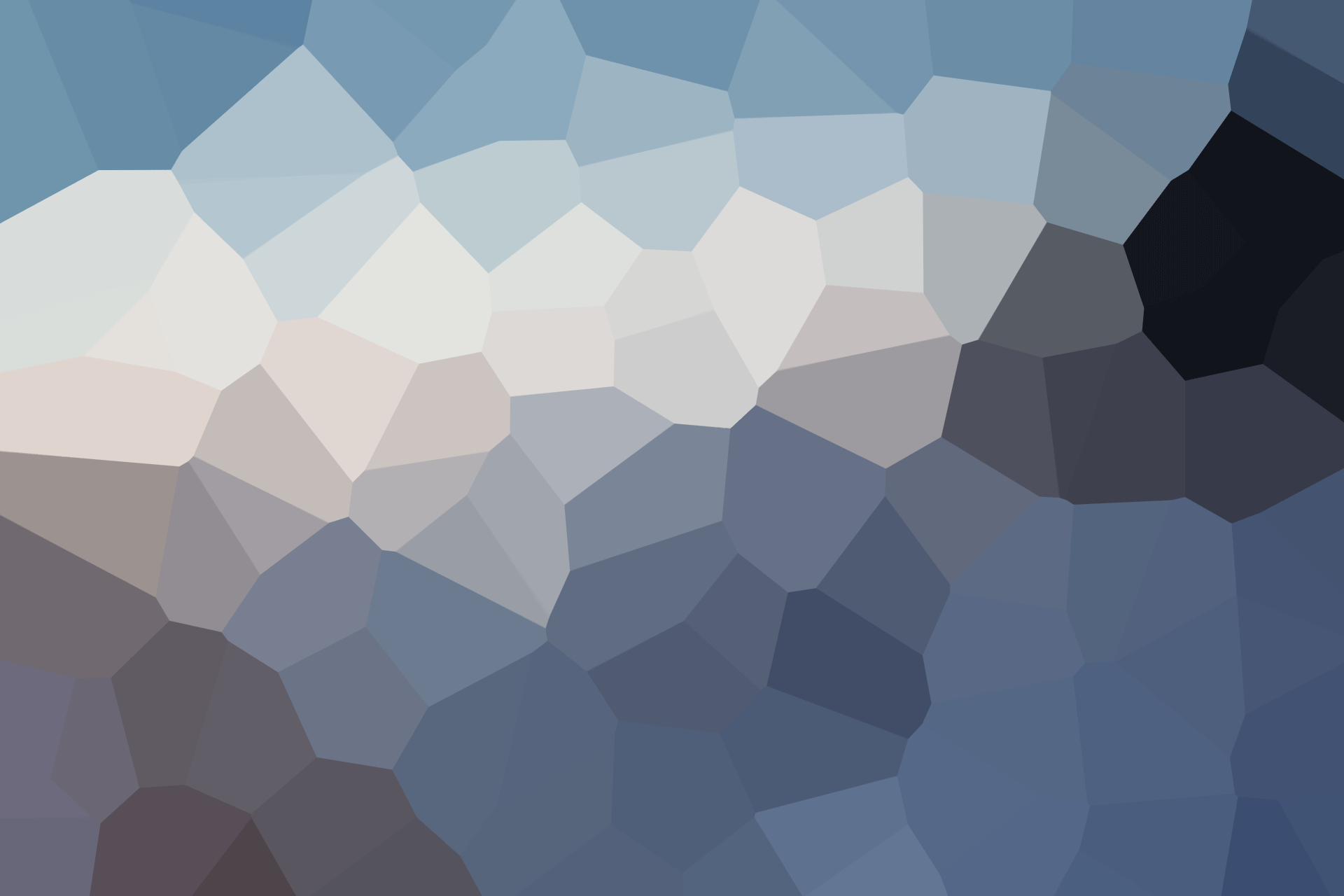 "ELPA has been actively engaged in advocating for policies that prioritize liver health at the national and European levels. The association's policy recommendations have highlighted the need for increased funding, improved access to healthcare services, and better prevention strategies."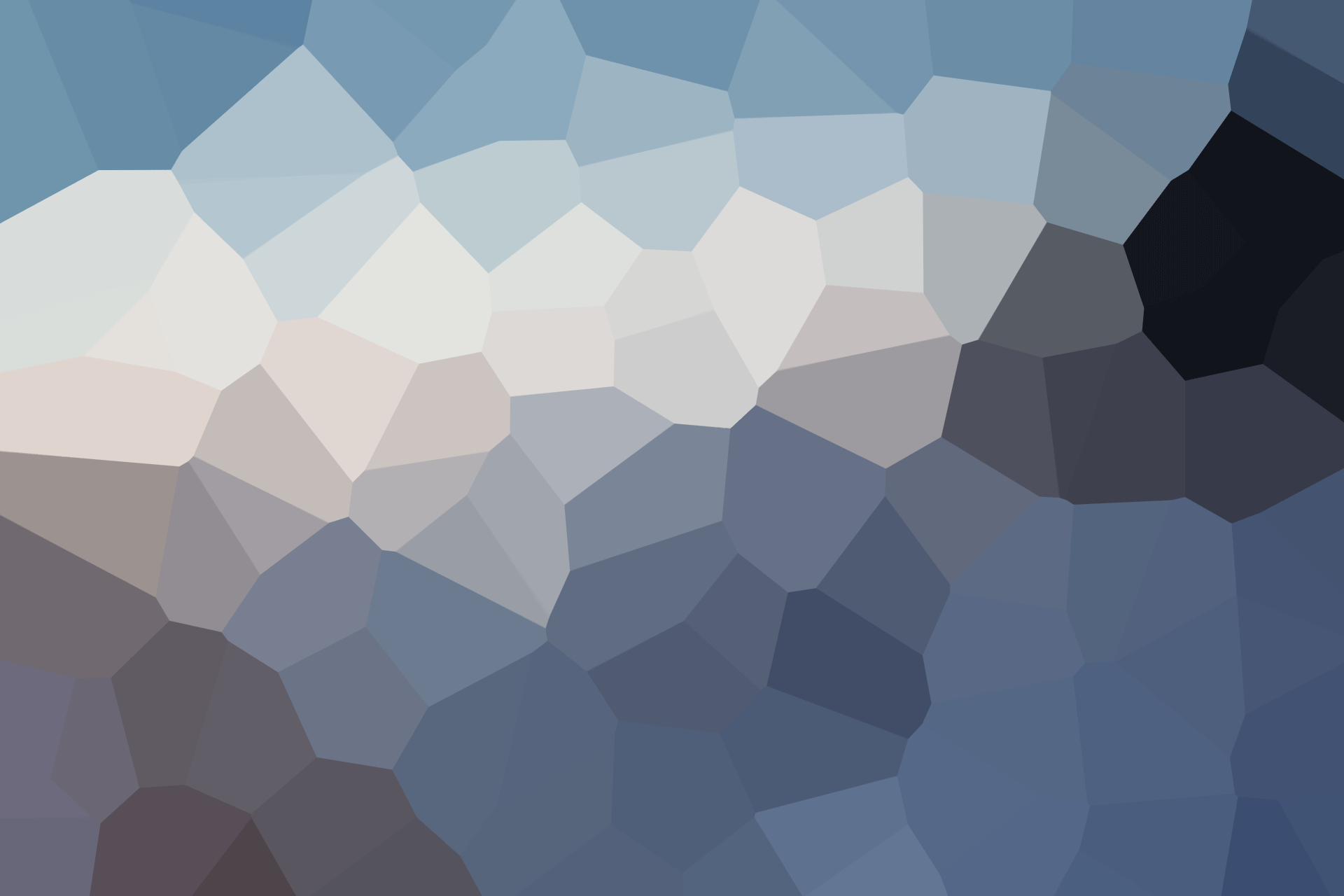 "ELPA Advocate for policies that prioritize liver health and the prevention of liver diseases at both the national and European levels."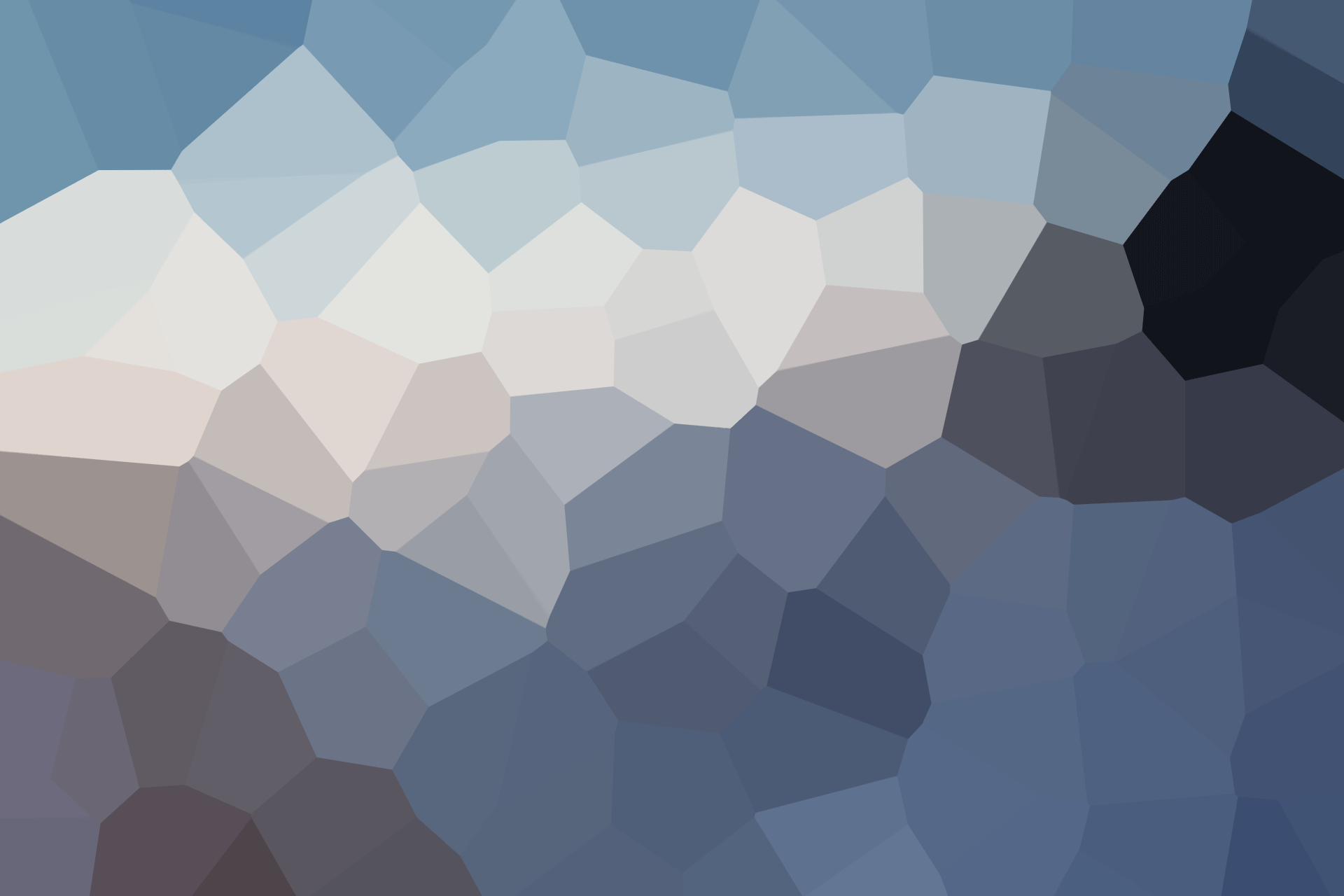 "Promoting policies that ensure equitable access to liver disease care, medications, and transplantation services is crucial to address regional disparities."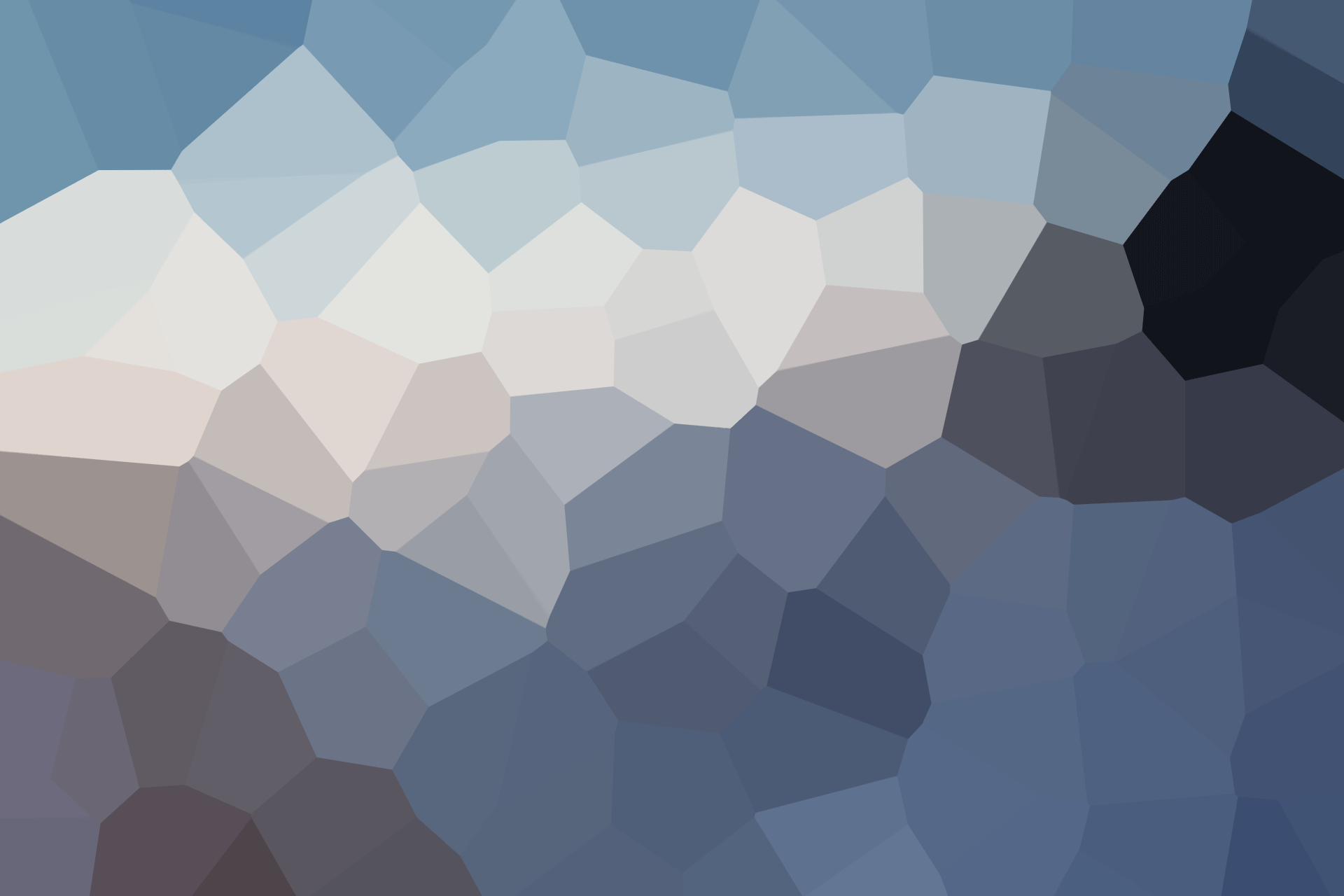 "Collaborating with relevant stakeholders, including patient advocacy groups, healthcare providers, and policymakers, can help influence policy decisions related to liver disease awareness campaigns, funding allocation, and healthcare system improvements."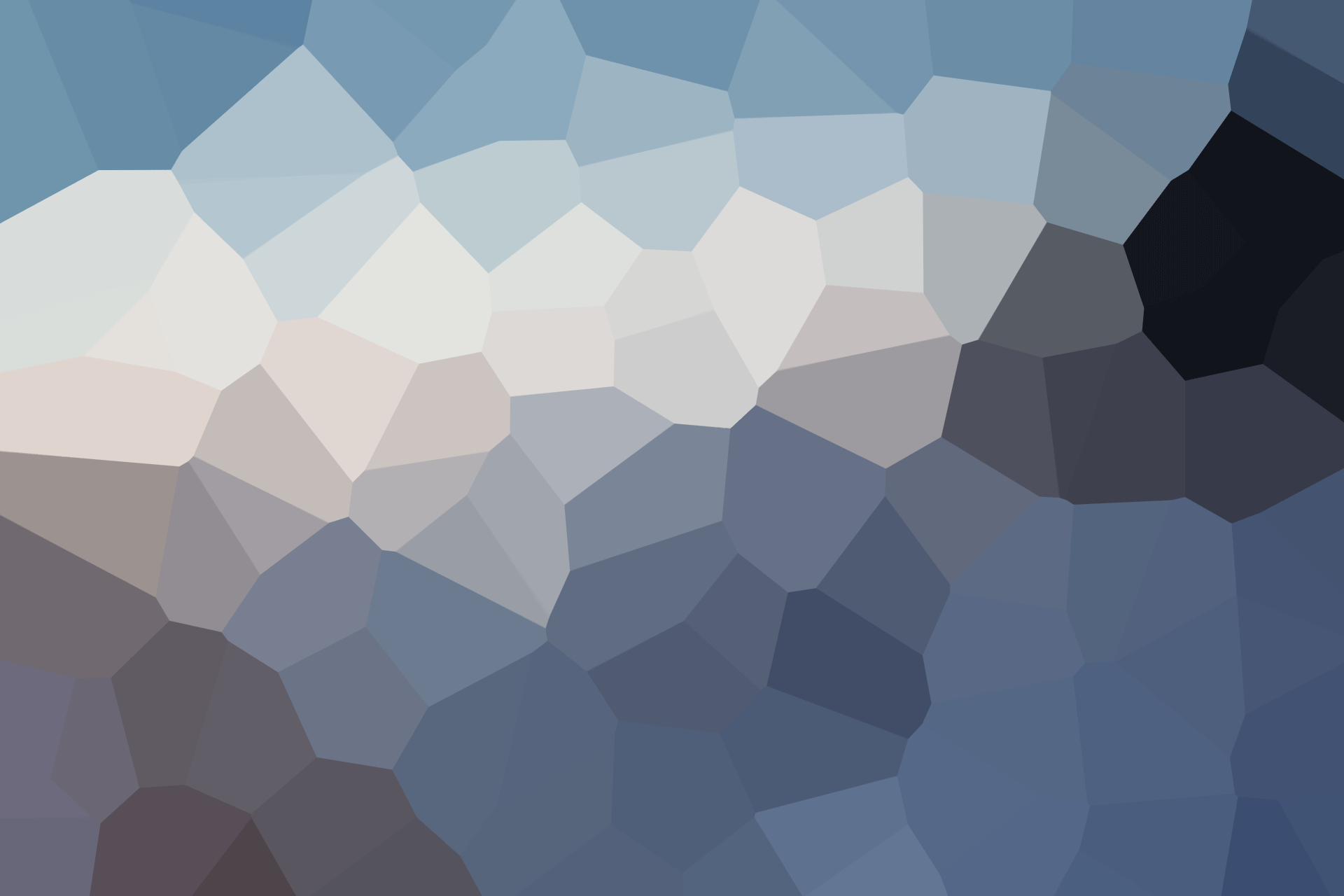 "ELPA actively engages with policymakers and governmental bodies to advocate for improved liver disease prevention, diagnosis, treatment, and patient support."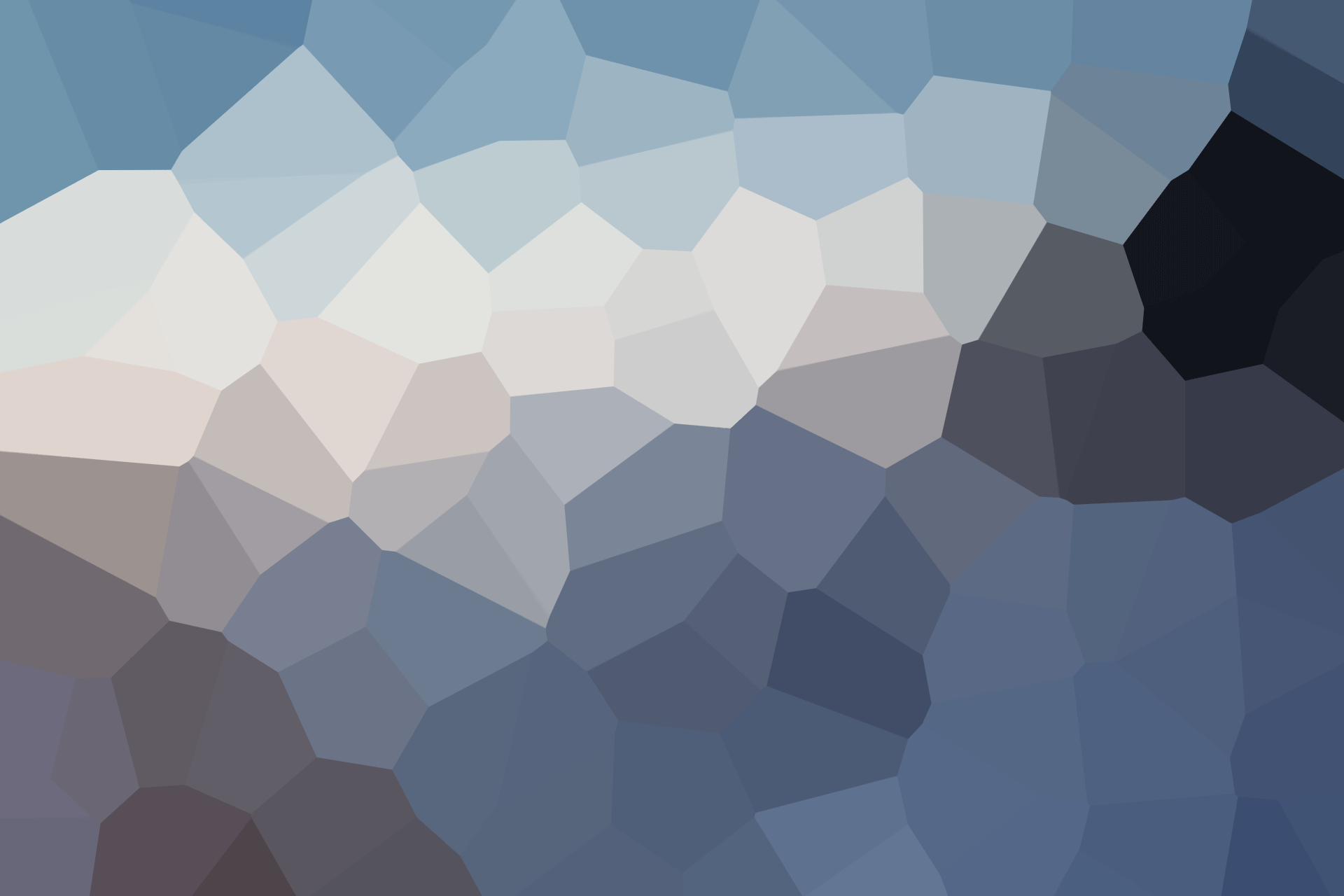 "ELPA's focus on promoting evidence-based practices and encouraging research participation has been invaluable in driving innovation in liver disease management. The organization's involvement in clinical trials and research initiatives has paved the way for new treatment options and improved patient outcomes."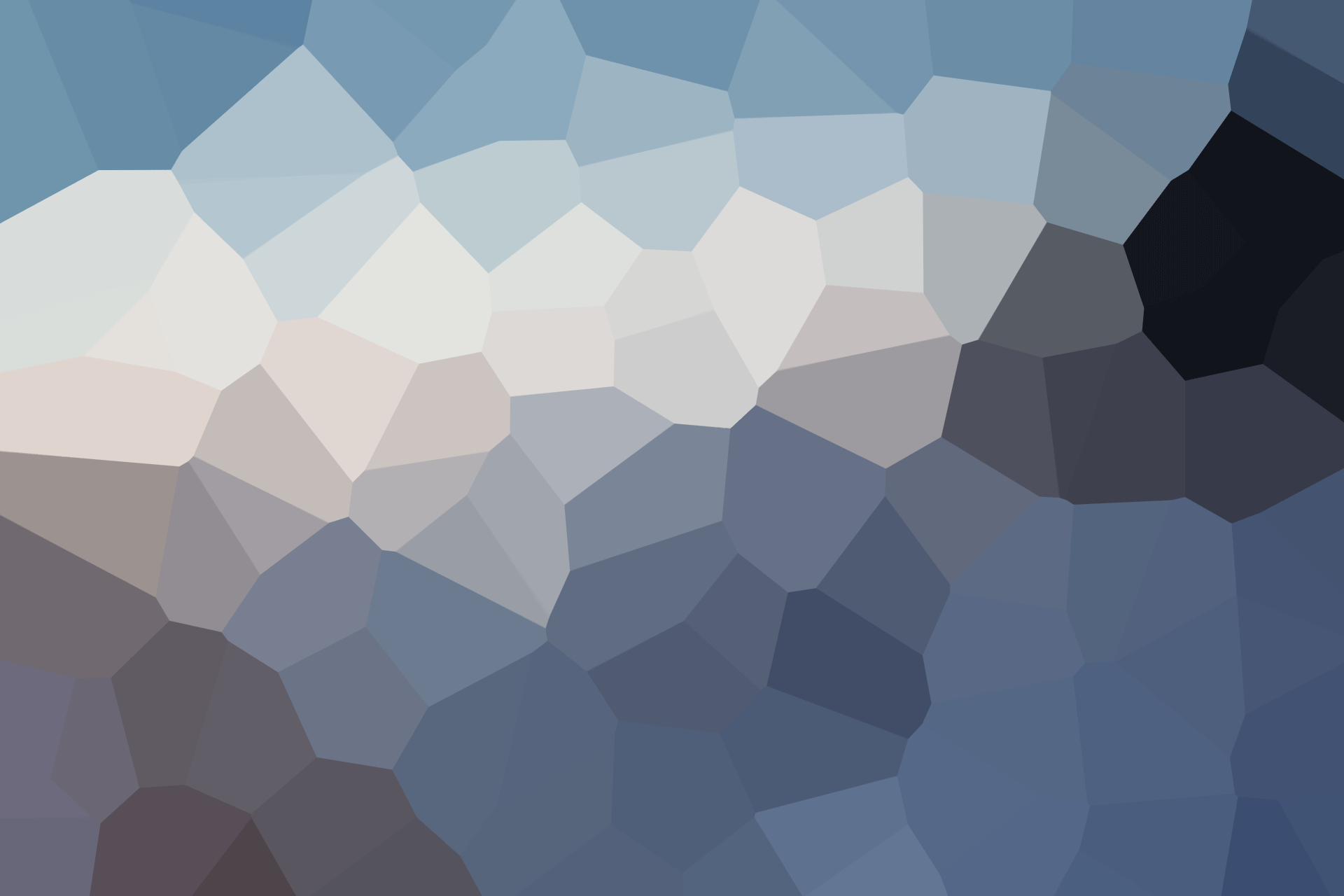 "ELPA's collaborations with scientific institutions and researchers have greatly contributed to advancements in liver disease research. By fostering partnerships and facilitating knowledge exchange, the association has helped accelerate scientific discoveries and enhance our understanding of liver diseases."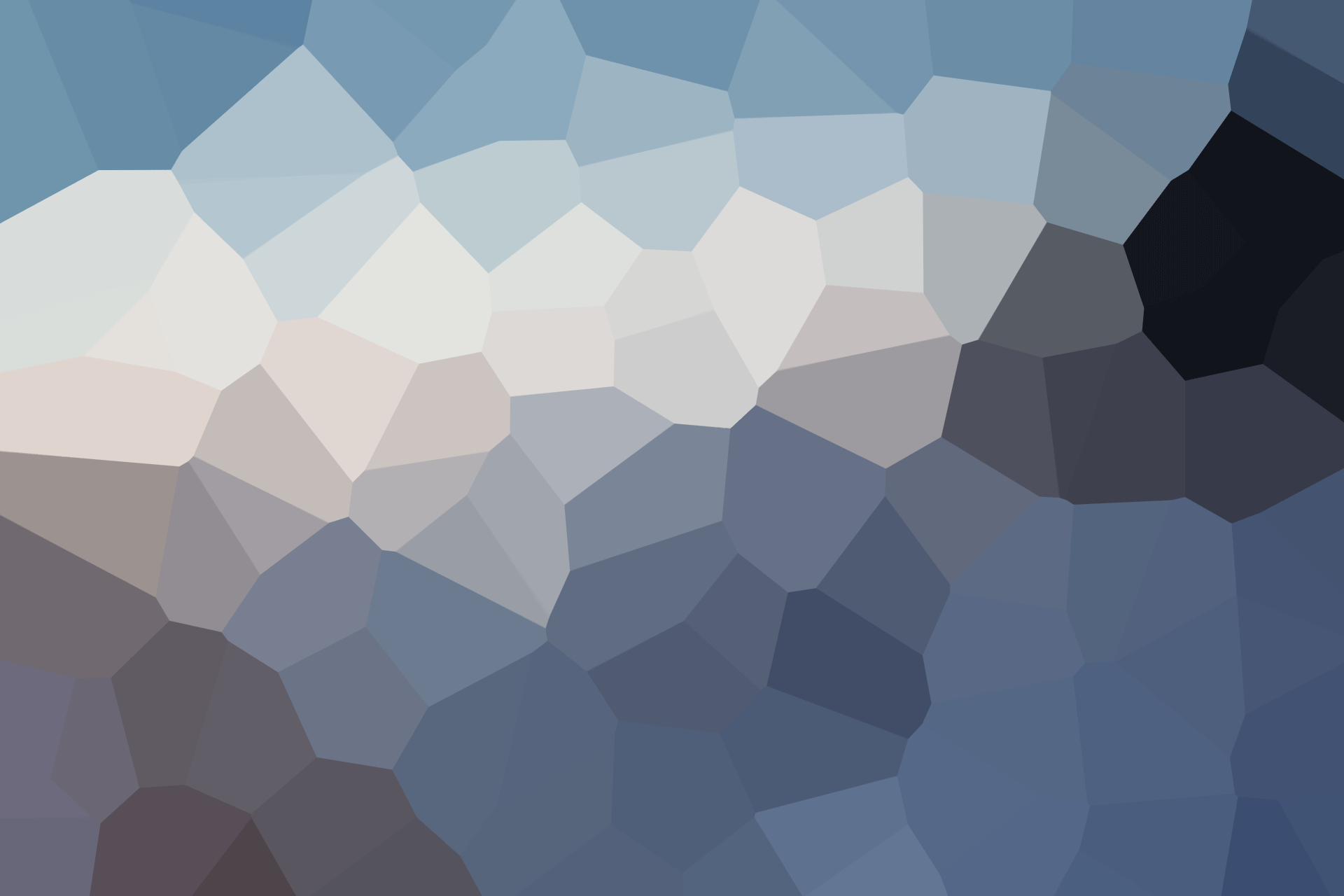 "Establish partnerships with pharmaceutical and biotechnology companies to promote industry engagement in liver disease research, development, and patient support initiatives."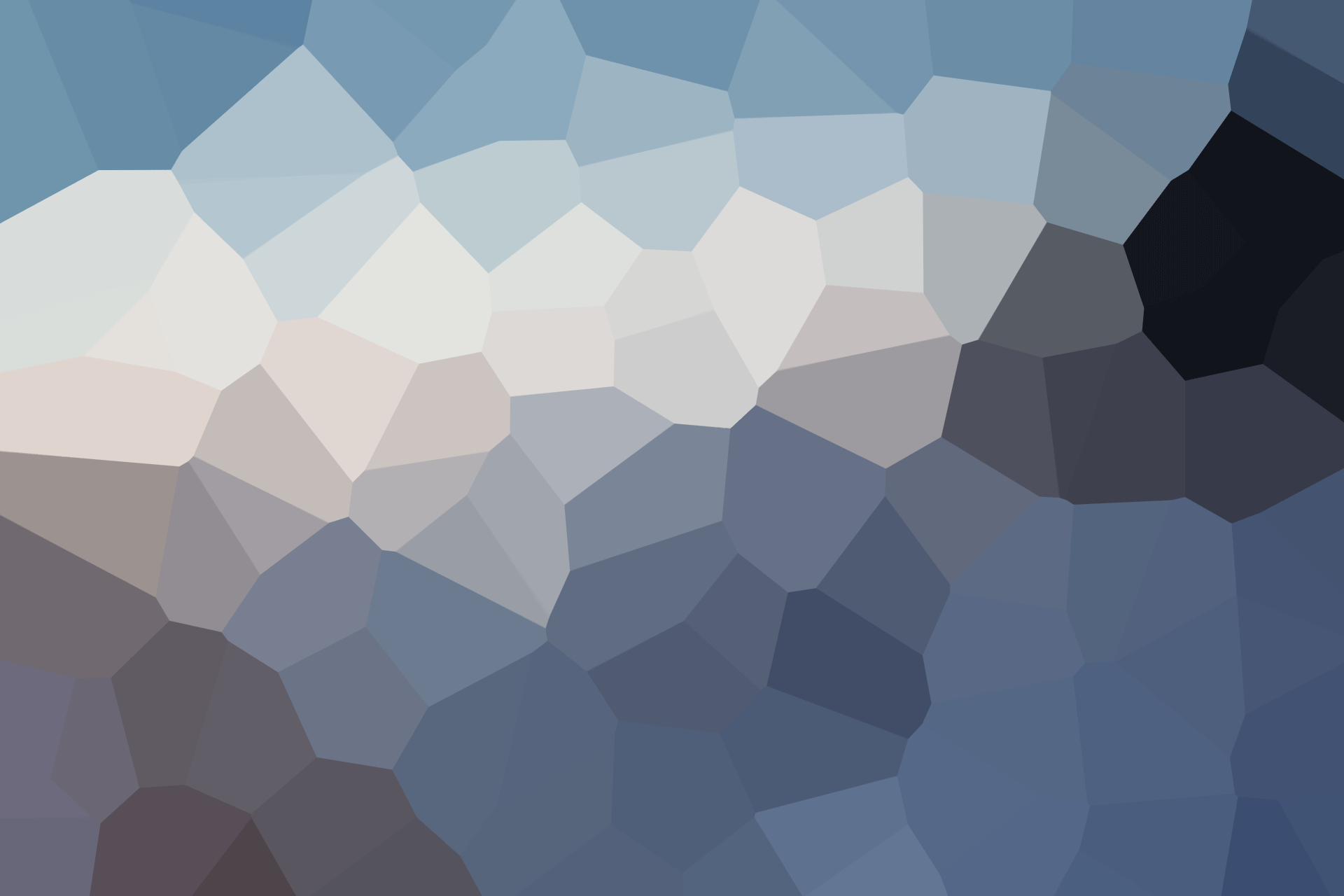 "Collaborating with corporations to develop patient-centric tools, digital platforms, and resources can enhance the overall patient experience and support liver disease management."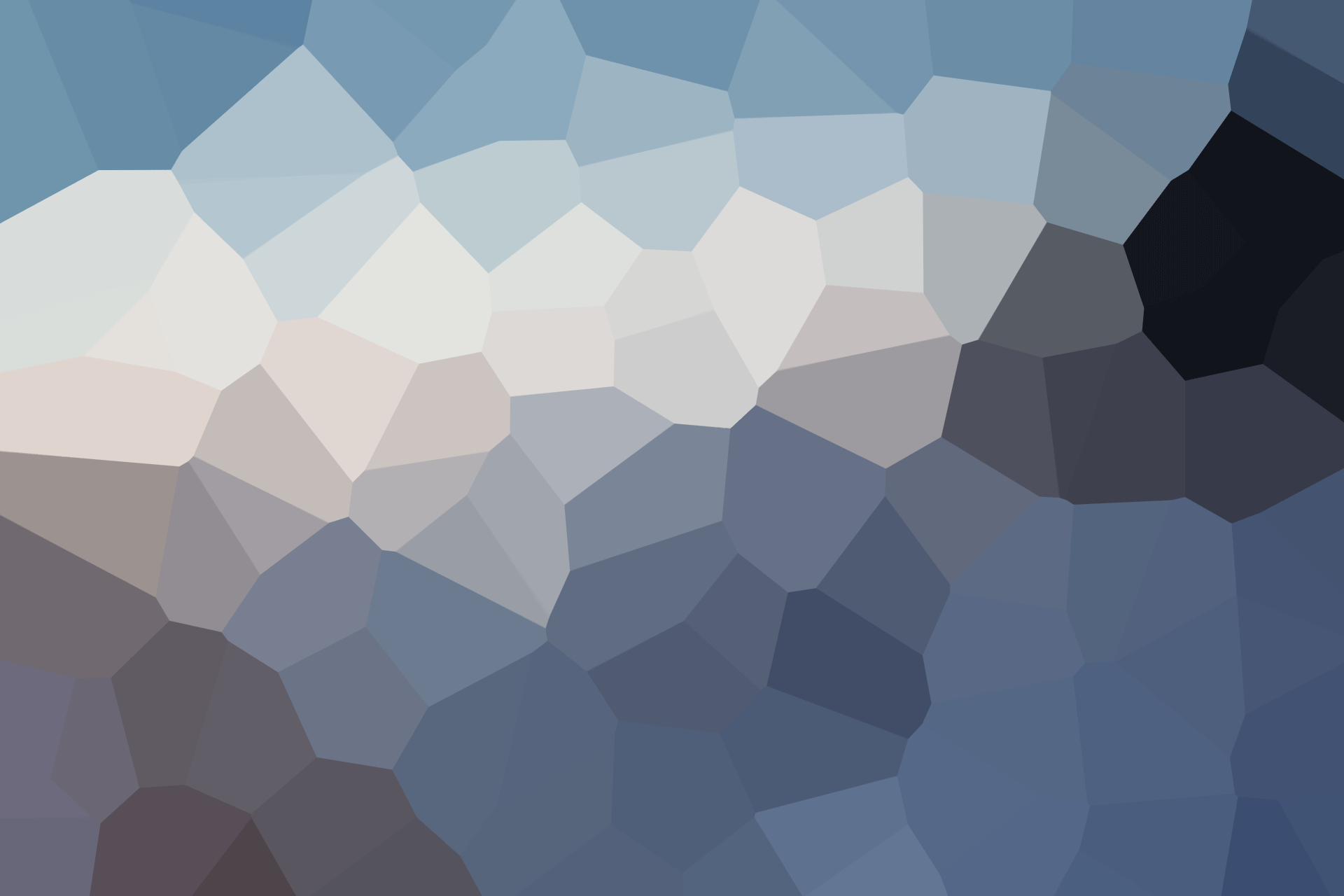 "Encouraging corporate social responsibility initiatives within the pharmaceutical industry can help support awareness campaigns, patient education, and access programs."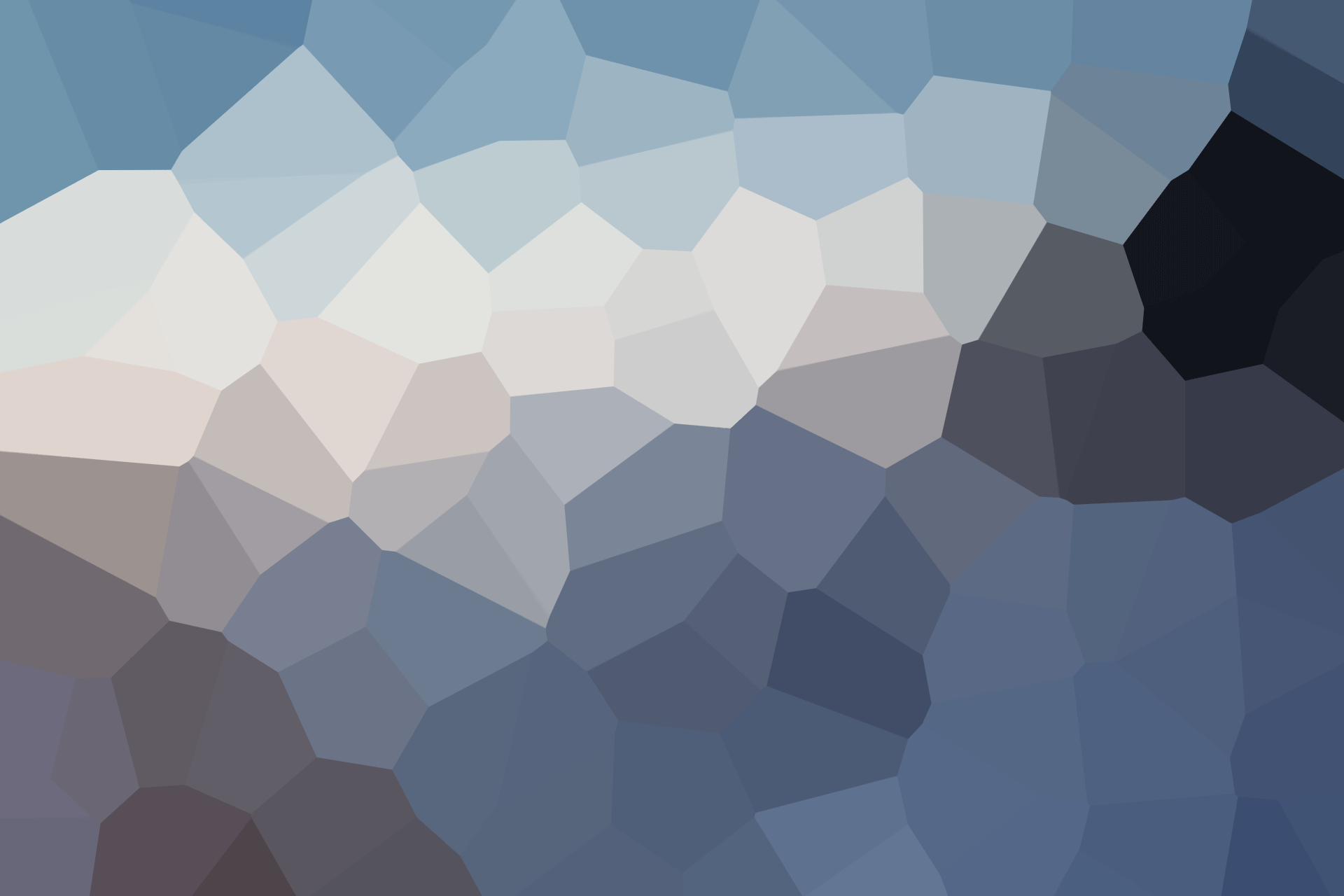 "ELPA actively engages with pharmaceutical and biotech companies to foster partnerships that prioritize patient-centered research, development, and access to liver disease treatments."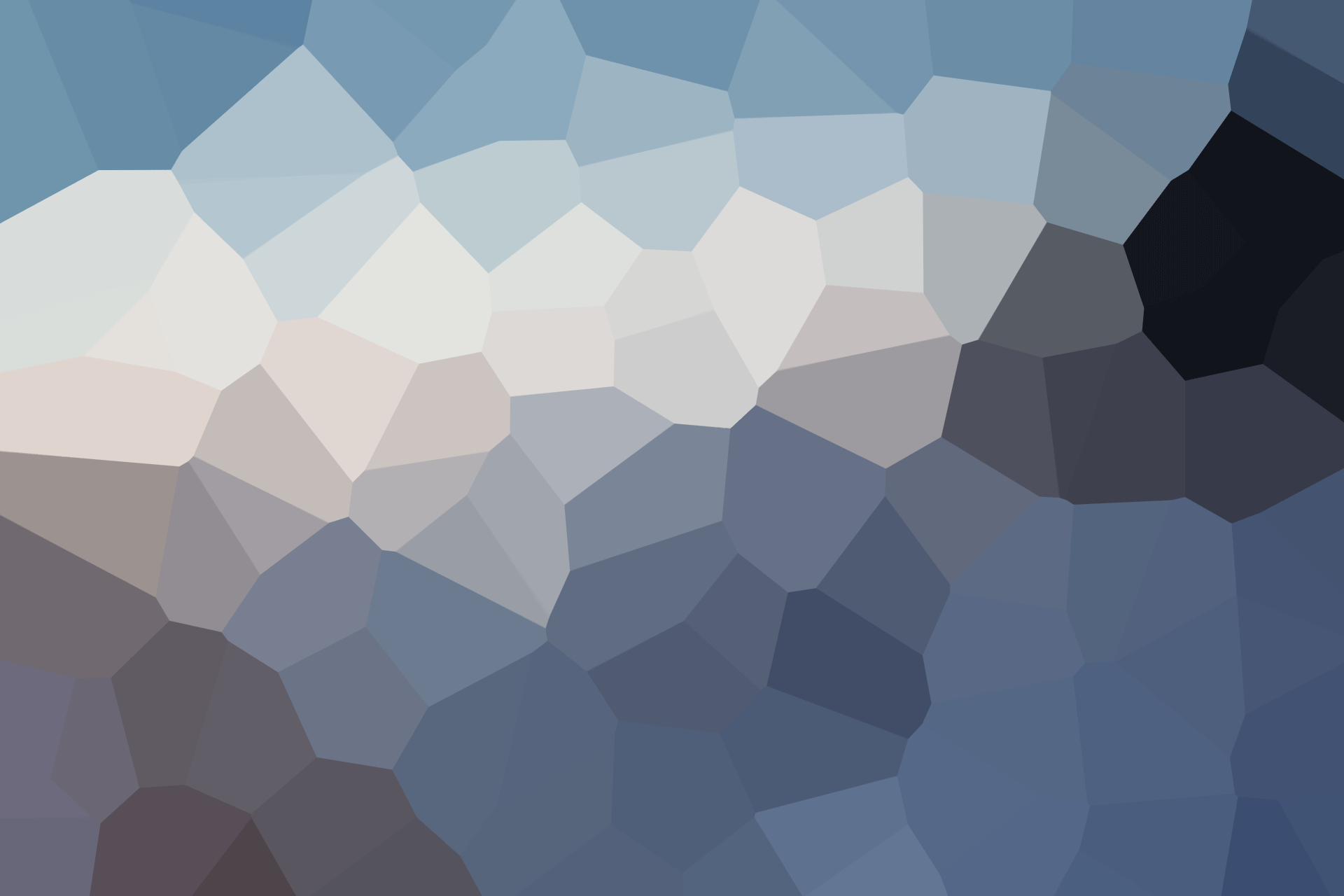 "ELPA's advocacy for stringent regulatory standards and post-marketing surveillance has contributed to patient safety and ensured the availability of high-quality treatments for liver diseases. The association's expertise in navigating regulatory frameworks has been beneficial in addressing regulatory challenges and improving patient care."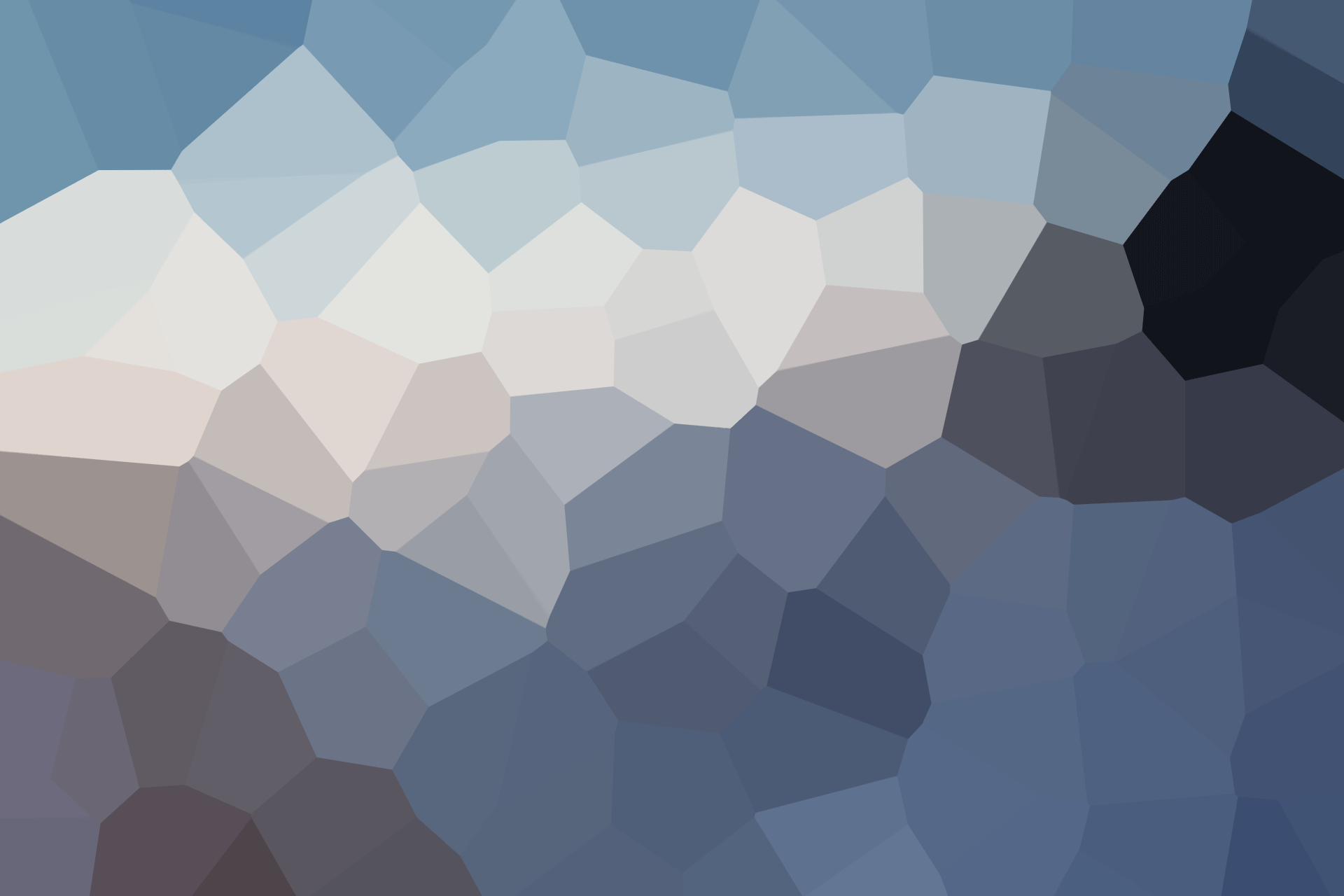 "ELPA's engagement with regulatory bodies and agencies has been crucial in ensuring that liver patients' needs are considered during the development and approval of new therapies. The association's involvement in regulatory discussions has helped streamline the approval process and expedite access to innovative treatments."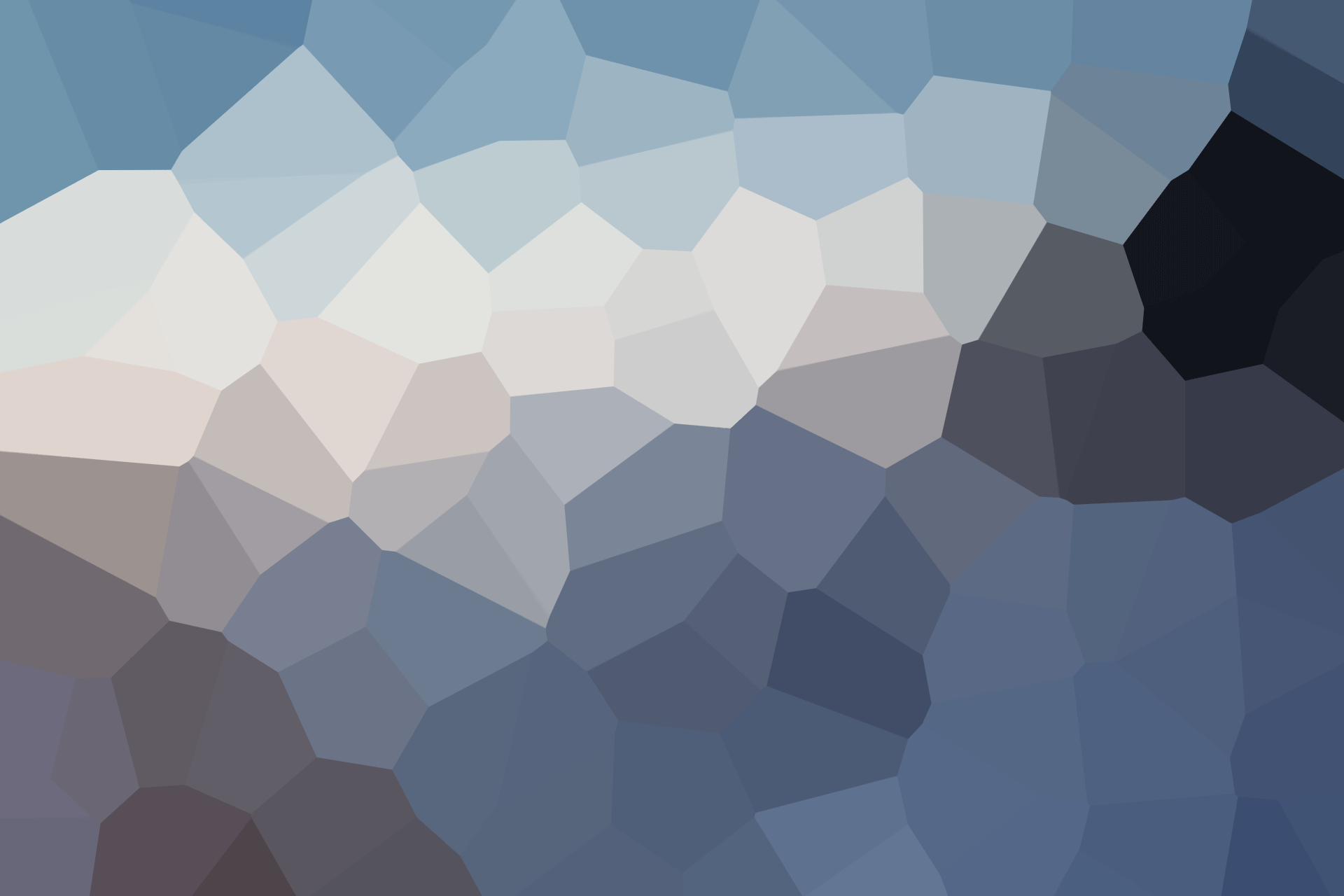 "Collaborating with regulatory bodies to streamline approval processes and reduce barriers to accessing innovative treatments can greatly benefit liver disease patients."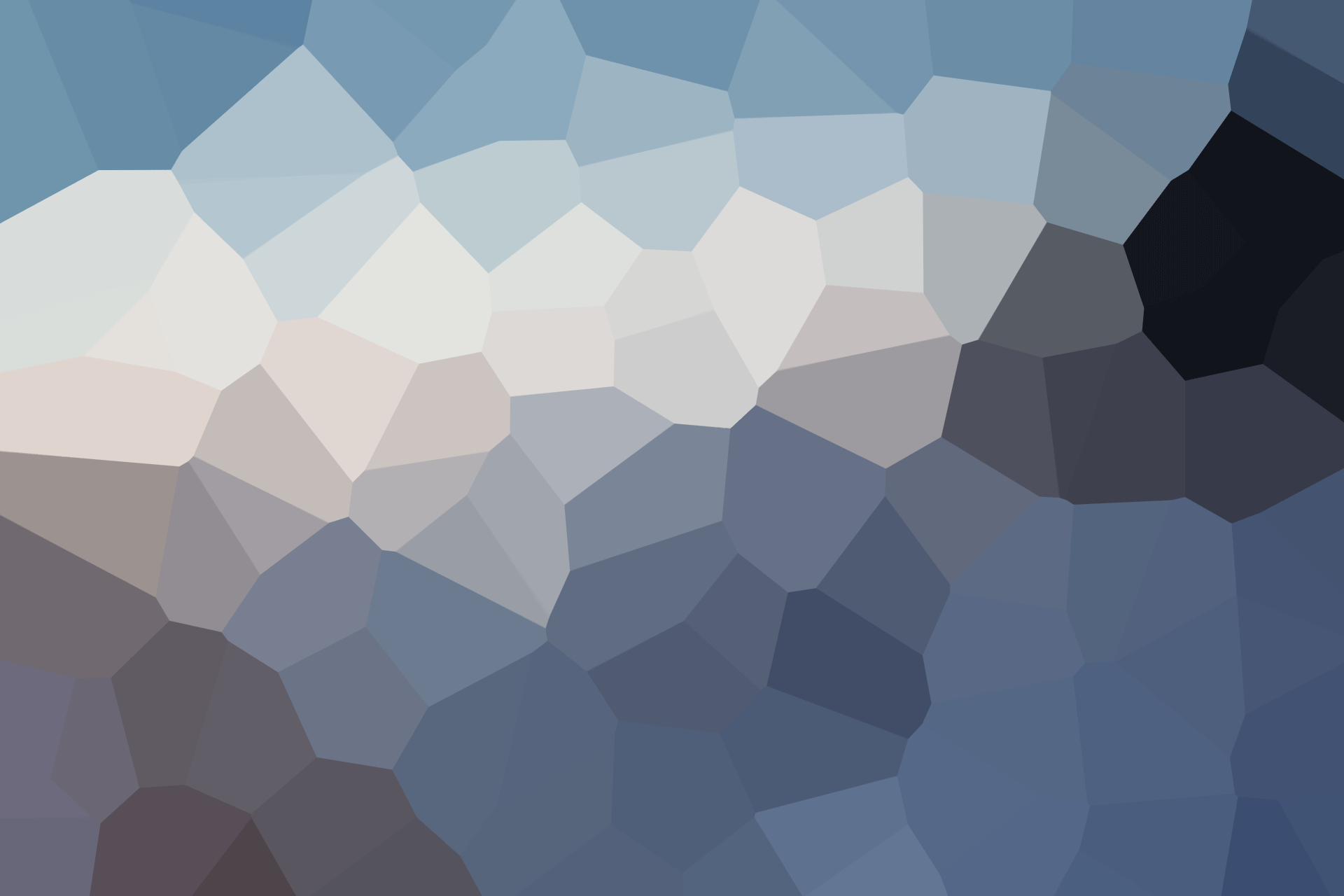 "Providing input and feedback during the regulatory review process for new liver disease therapies can help prioritize patient needs and perspectives."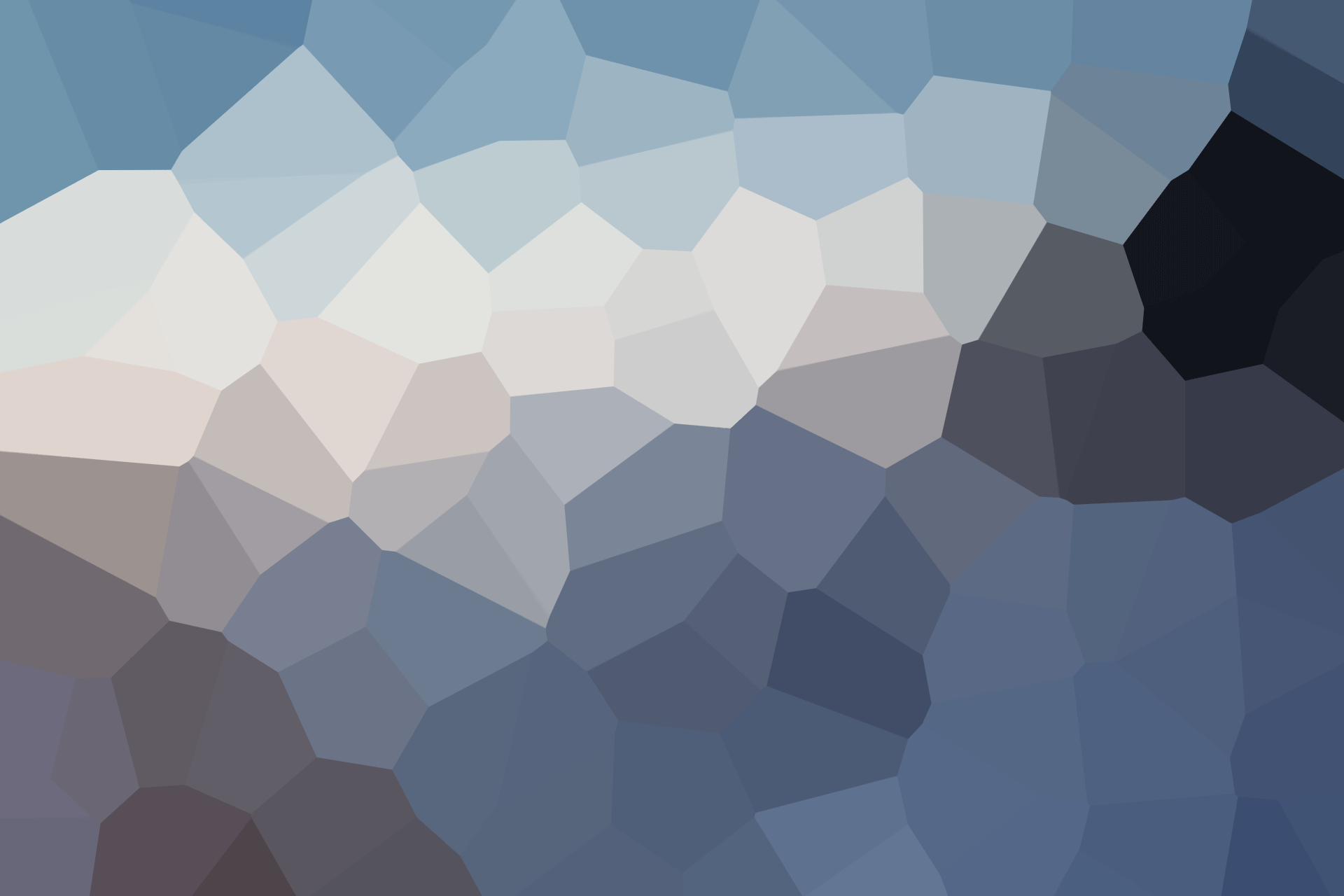 Newsletter subscribe
Swag mixtape ethical williamsburg chia everyday carry keffiyeh etsy kale chips hella keytar leggings blog.