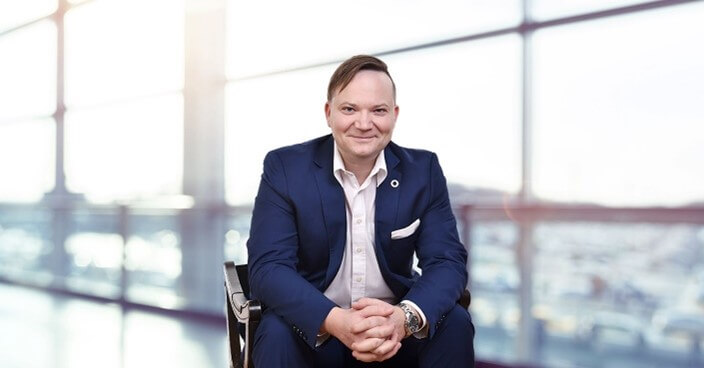 At its exceptional December 2022 meeting, EMA's Patients' and Consumers' Working Party (PCWP) elected ELPA President Marko Korenjak as PCWP co-chair.
Marko and Juan Garcia Burgos, Head of Public Engagement at EMA, will co-chair the meetings of the PCWP.
ELPA is hugely proud and confident that this new appointment will push liver and all patients' interests further up the European health policy agenda.
Congratulations!