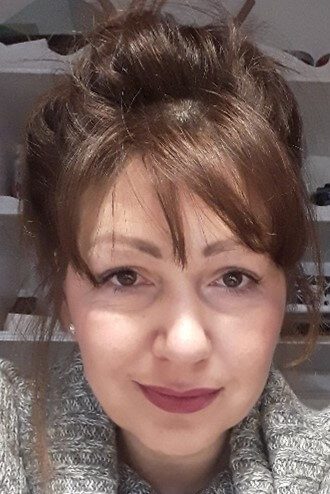 Every year, at the European Cancer Summit, the European Cancer Organisation brings together leading oncology experts, experienced patient advocates, key opinion leaders, policymakers and politicians to discuss critical issues in reducing the burden of cancer, saving and improving the lives of patients and the public.
This year's European Cancer Summit was on November 16-17 and focused on delivery and collaboration, including through ten Focused Topic Networks.
This year's Summit was planned as a hybrid event, with the majority of speakers and delegates getting a chance to meet face-to-face in Brussels and others able to join virtually, bringing together the European cancer community, including our Member Societies and Patient Advocacy groups.  ELPA representative was the Director Ivana Dragojević, who is a member of the Patients Advisory Committee of the European Cancer Organisation.
The European Cancer Summit is an important event whose goal is to showcase the multi-stakeholder, collaborative efforts to ensure tangible results, improve outcomes for cancer patients and raise awareness of the many significant challenges of cancer.